KTSF Interview, Feb 11, 2021
Please click to watch the following interview with KTSF TV on Feb 11, 2021.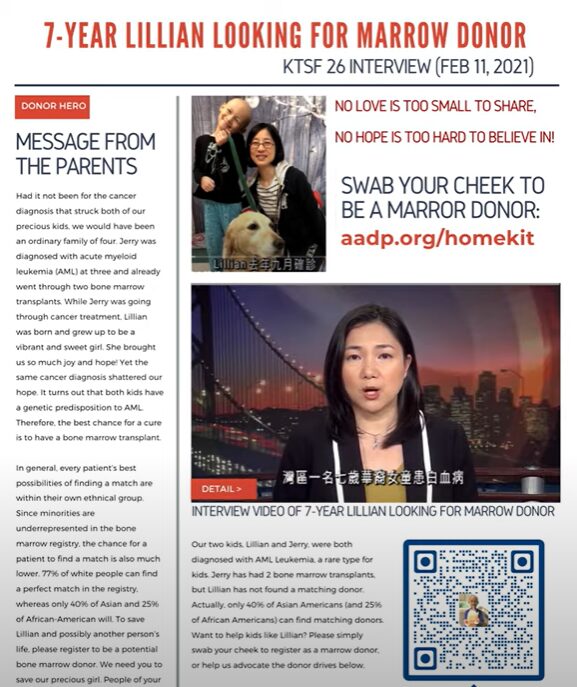 Original KTSF 26 link is here.
Please follow and share Donor4Lillian on Facebook, Twitter, Instagram, Tumblr or YouTube.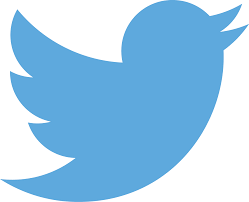 #Donor4Lillian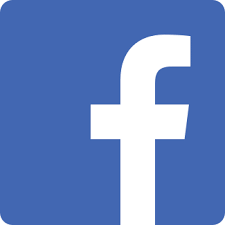 @Donor4Lillian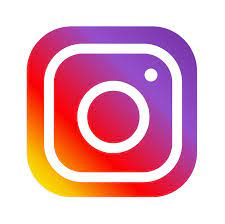 Donor4Lillian@instagram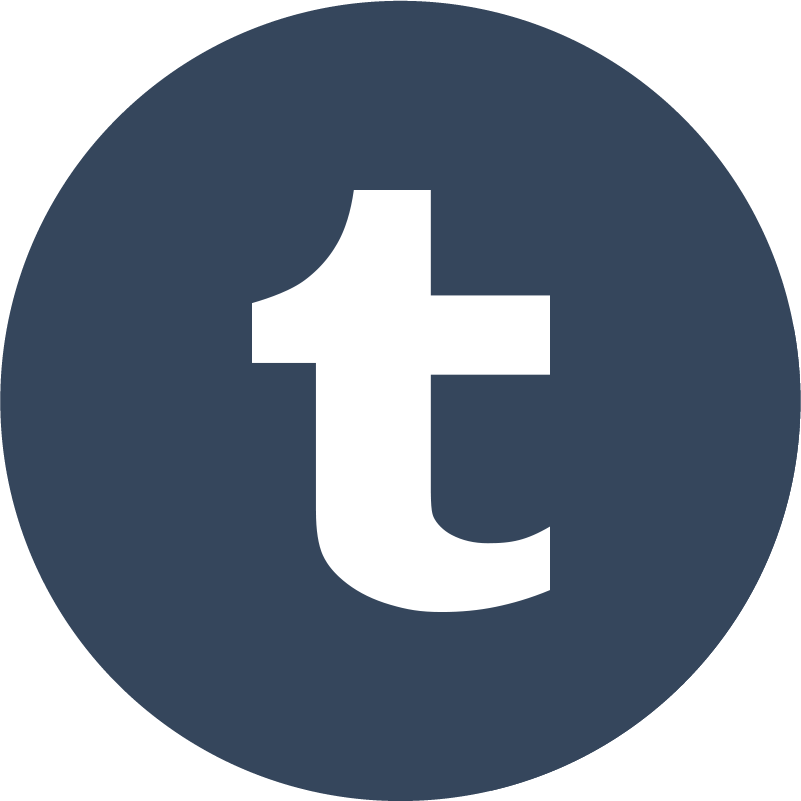 donor4lillian.tumblr.com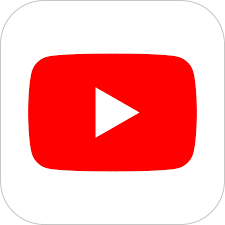 LillianChannel6.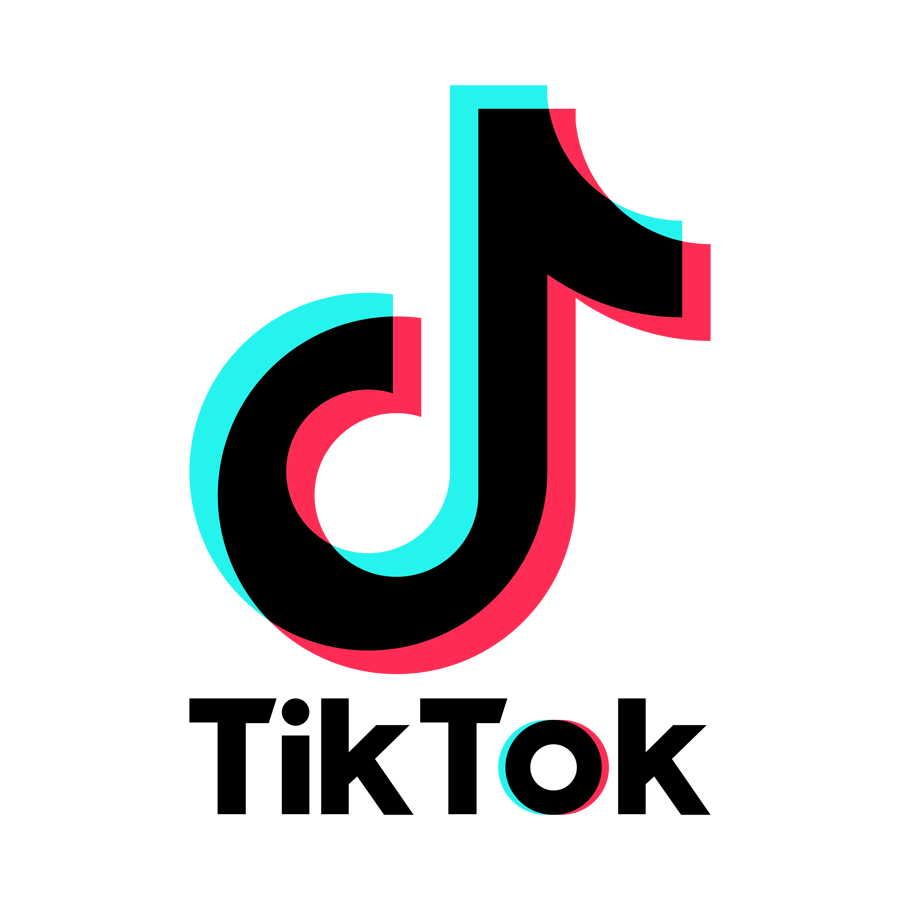 Donor4Lillian

The new video is Lillian's SCHOOL joke made in the Texas Children's Hospital.
No comments
Leave a reply