02-27-2021 Success! Houston Donor Drive
Please click to watch the following youtube clip for more details of the event.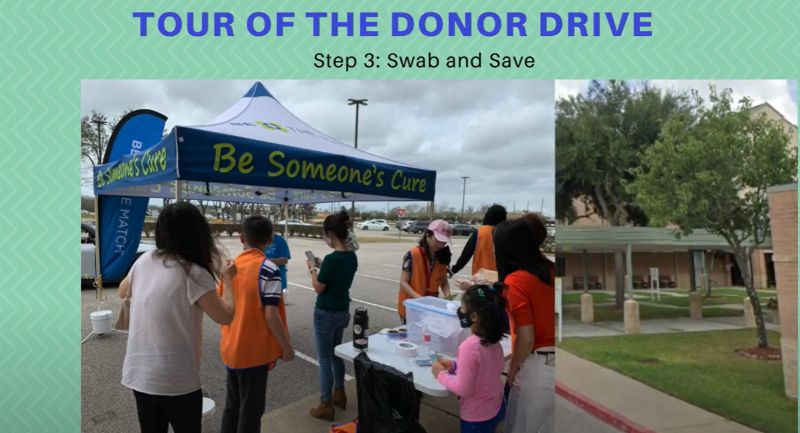 We organized a donor drive in the Fort Bend Community Church on Saturday, Feb 27. Great thanks to be-the-match who organized and hosted this event. Greatly appreciate the Fort Bend Community Church for providing the places and volunteers and helping co-host the event. Most importantly, for all the people who came to register or helped spread the news in the social media. There were 120 people who came to register as a marrow donor! And at least one of them matched a patient and donated in 2022.
Many thanks to the Fort Bend Community Church (FBCC) for organizing the drive-through donor drive. Here are the details of the donor drive:
Simply Swab Inside Cheek and Drive Through. That's it!
What to do:

1. Drive to the entrance, text Lillian to 61474.
2. Fill the registration form onsite, and receive the swab kit.
3. Swab inside your cheek, and return to the staff onsite. Drive to exit. Done!
For more details on other bone marrow donor drive, please visit or follow our blog.
Below are our social media links: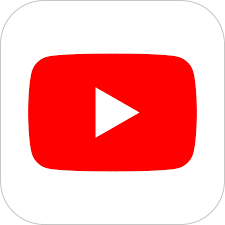 Click to watch the FBCC Donor Drive on YouTube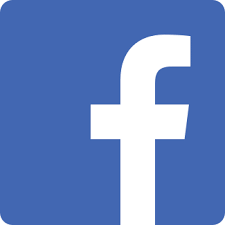 Like FBCC Donor Drive on FaceBook!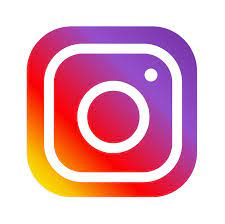 Or, you can also watch the live post on Instagram
No comments
Leave a reply